India Linux Xen VPS Hosting Plans
2700/yr
Guaranteed RAM : 512 MB
HDD : 20 GB Raid 10
Bandwidth : 100 GB
CPU Cores : 2 vCores
Free Control Panel : NO
Root Access : YES
IPv4 : 1 IP
950/mo
Guaranteed RAM : 1 GB
HDD : 50 GB Raid 10
Bandwidth : 250 GB
CPU Cores : 2 vCores
Free Control Panel : YES
Root Access : YES
IPv4 : 1 IP
1500/mo
Guaranteed RAM : 2 GB
HDD : 80 GB Raid 10
Bandwidth : 500 GB
CPU Cores : 4 vCores
Free Control Panel : YES
Root Access : YES
IPv4 : 1 IP
2750/mo
Guaranteed RAM : 4 GB
HDD : 150 GB Raid 10
Bandwidth : 1000 GB
CPU Cores : 4 vCores
Free Control Panel : YES
Root Access : YES
IPv4 : 1 IP
3700/mo
Guaranteed RAM : 6 GB
HDD : 200 GB Raid 10
Bandwidth : 1500 GB
CPU Cores : 6 vCores
Free Control Panel : YES
Root Access : YES
IPv4 : 1 IP
4300/mo
Guaranteed RAM : 8 GB
HDD : 300 GB Raid 10
Bandwidth : 2000 GB
CPU Cores : 8 vCores
Free Control Panel : YES
Root Access : YES
IPv4 : 1 IP
6000/mo
Guaranteed RAM : 16 GB
HDD : 500 GB Raid 10
Bandwidth : 3000 GB
CPU Cores : 10 vCores
Free Control Panel : YES
Root Access : YES
IPv4 : 1 IP
Note :Free Control Panel Availabe with Installation are Centos web panel , Sentora , Ajenti , Kloxo , OpenPanel , ZPanel , Virtualmin , WebMin.
Your Choice of
Operating System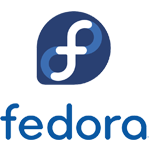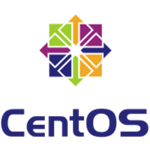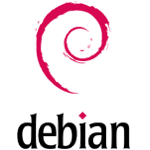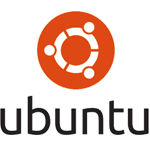 India XEN VPS Hosting Plan - Hostripples
With our Linux VPS plans, you get top notch speeds as compared to traditional mechanical drives. This allows you to access your data quicker than ever! All of our plans are powered by Xen Paravirtualization technology, known for its stability in the hosting world
In Para Virtualization technology the hypervisor and the operating system works efficiently together which in turn provides higher performance. So let's get started with Xen VPS Server through your own root access and the operating system of your choice.